Welcome!
B.A.S.I.C.S. ABA Therapy, LLC is designed around the core belief that ABA is an overall philosophy and outlook on behavior. We believe that people engage in behaviors in order to have a need met. It is our job to determine what that need is and either continue to reinforce the behavior or teach the client an effective way to have that need met. We believe that positive interventions are almost always effective in changing behavior.
Please check back for information about our waitlist.
Autism Services and Behavior Therapy
Our team provides services to children and adults with Autism using Applied Behavior Analysis. What is Applied Behavior Analysis and how does it work?
We offer treatment for individuals with various disabilities, conditions and ages.
B.A.S.I.C.S. ABA Therapy, LLC provides services in-home, at school, and in after-school programs in the District of Columbia and Arlington, VA. We are also available to consult in school programs.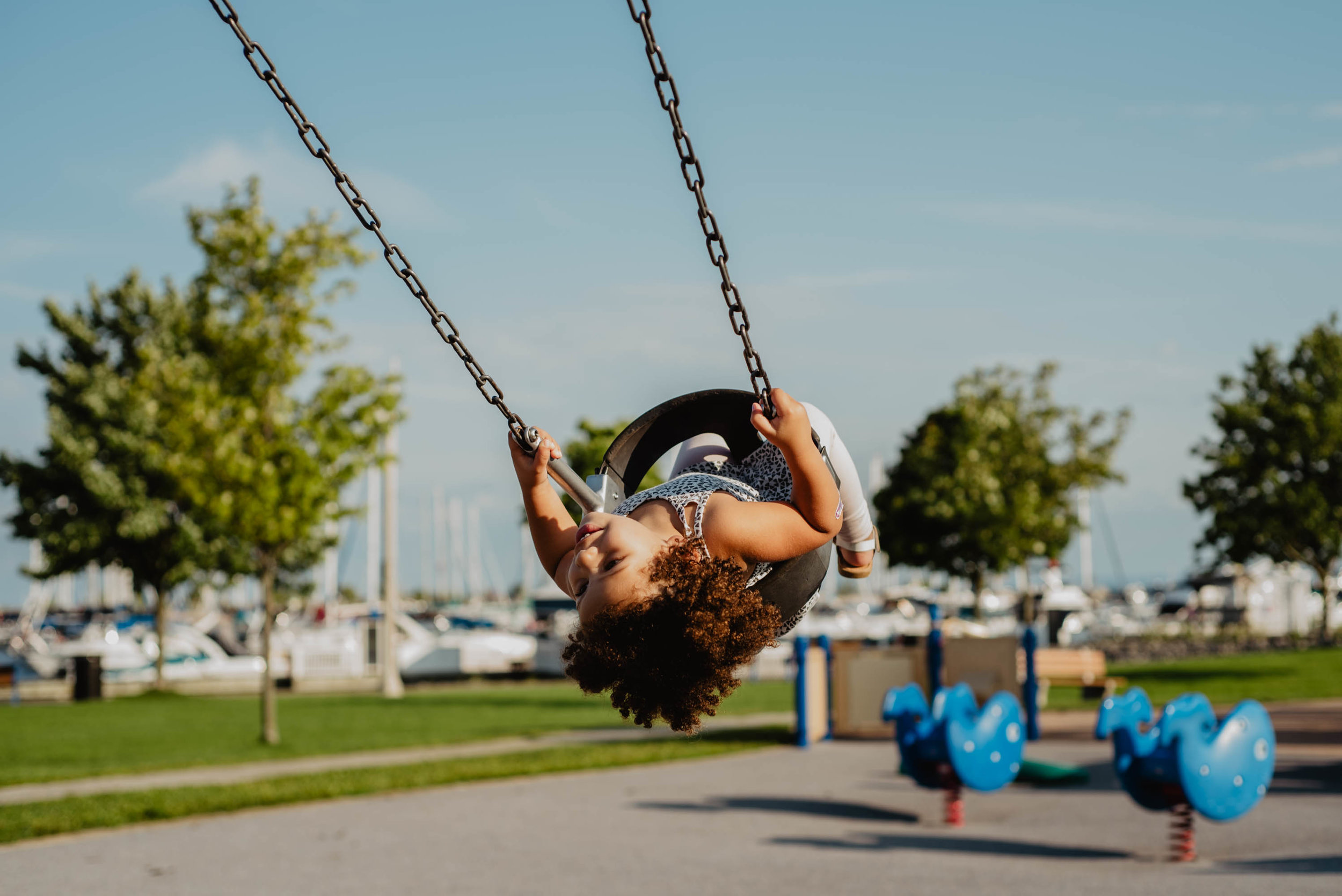 Recent blog posts
This is where you can find recent blog posts. Our team of RBTs and BCBAs leave information, write informative articles and give us perspective from the field.
Want to join our team?
BASICS ABA Therapy, LLC is seeking qualified, motivated individuals who have a passion for Applied Behavior Analysis and a strong desire to empower children and families in need. We also offer internships to college students in Washington, DC. Click here to learn more.
B.a.s.i.c.s. aba therapy founder and Lead clinician
DeVita Love, M. Ed; Ed.S, BCBA